Welcome to Shopmatic Community Singapore
A community for small business owners and entrepreneurs in Singapore who wish to take their business online and be successful at ecommerce. Our forum focuses on enabling business owners to understand all things related to ecommerce, expand business opportunities through networking and develop strategies for online growth. The Shopmatic Community is a place where everyone can learn and collaborate making selling online truly easy.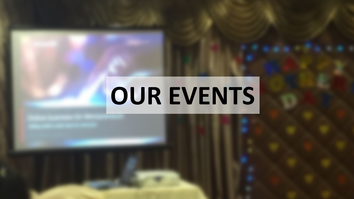 Our events are designed to encourage and enable ecommerce entrepreneurship in Singapore. A robust events calendar is available yearly with both independent sessions or sessions in collaboration with service partners and associations.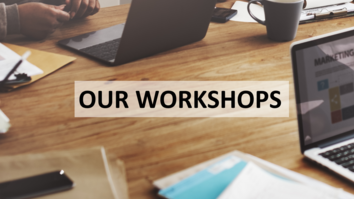 Exclusive workshops are available twice every month on a range of ecommerce related topics. The wide spectrum of ecommerce readiness amongst our merchants is addressed effectively with "starter" and "advanced" levels workshops, some in conjunction with industry experts.