Our Channel Partners
We work with partners who are able to provide a suite of ecosystem services to help your online business grow.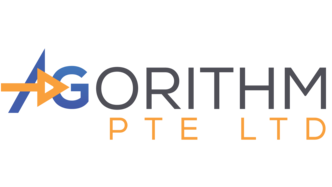 Adgorithm Pte Ltd
A Singapore based marketing consultancy, which focuses on helping businesses grow by providing consulting advice and services.Adgorithm specializes in e-commerce, providing a range of services from branding, design, marketing strategy and digital services for their clients - ranging from startups to large retailers.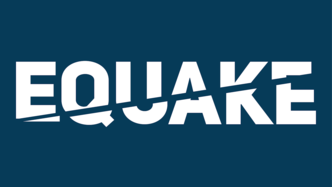 Equake Digital
Equake Digital is a marketing agency that prides itself on producing groundbreaking campaigns for its clients. Started by battle-hardened marketers, we understand the need for compelling brand storytelling. We leverage advanced analytics and innovative creative strategy to produce shockwaves around the world.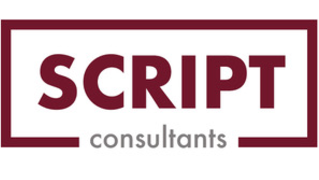 Script
Script Consultants is a creative, goal-driven agency specialising in copywriting.With over a decade of collective writing experience, we are sure to create the best description for your products and services. Our specialisation is in writing content that will help improve your website SEO and increase your sales.We take pride in helping our clients stand out from the competition with powerful, targeted and effective copywriting.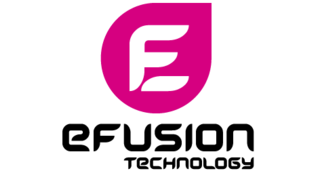 EFUSION Technology
Founded in 2004, EFUSION TECHNOLOGY is a leading Singapore company in providing in-house web design services, eCommerce website development and content management systems (CMS). We are an established Singapore based web page design and development company with a proven track record of more than 15 years producing exemplary digital design for a diverse clientele.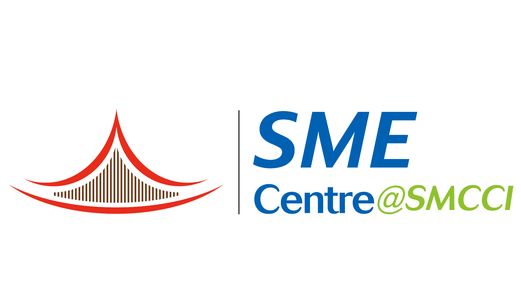 Organizations Supported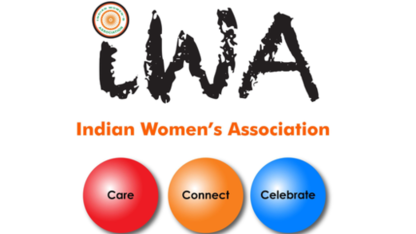 INDIAN WOMEN'S ASSOCIATION
The Indian Women's Association is an active group of expat Indian women who promote multiple activities and interests for the engagement and enrichment of their members. They foster the entrepreneurship spirit amongst their members by hosting a robust Entrepreneur Club which brings in expert speakers and workshops. The festive Bazaars they organize twice a year is a popular event in the business and social calendar for residents of Singapore.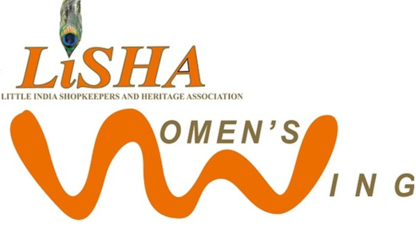 LISHA WOMEN'S WING
An active association facilitating the personal development and entrepreneurial needs of its members, the Women's Wing of LiSHA organizes regular monthly networking sessions. Motivational speakers and subject matter experts are invited to keep the members updated on business development opportunities.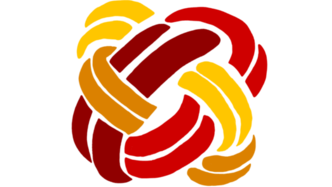 ASIA PACIFIC MSME TRADE COALITION
The AMTC is committed to facilitating the trade of goods and services by Micro, Small & Medium Enterprises (MSME) in the region, as well as serving as a bridge between government officials and their members. The purpose of the AMTC is to shape and influence trade policies that are MSME-friendly in collaboration with various different stakeholders. Shopmatic merchants can avail a free annual membership with AMTC.